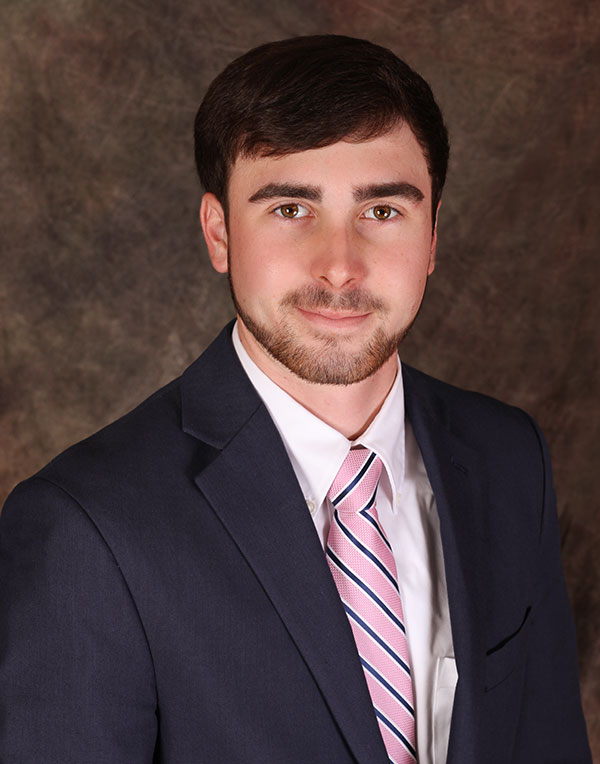 I am a lifelong resident of the Grand Strand and could not be more proud to call this place home. I am the owner of a local lawn care and landscaping company that I started in my teenage years. I have taken some of the knowledge of that business and applied it to my career in real estate. While these two professions may have completely different ways of operating, the key elements of loyalty, trustworthiness, and professionalism are all fundamental basics of being successful in any field.
It is my ultimate goal to assist my clients to the best of my ability and provide them the smoothest real estate transaction. Whether you are buying or selling, I will work diligently to make your real estate dreams come true in a timely manner.
I try to put myself in the shoes of my clients, keeping them fully informed at every stage, and avoiding issues which can make buying and selling stressful. I combine my instinctive ability to know what my clients' needs are, with savvy negotiating skills and the latest technology to streamline the home-buying process.
Not only did I choose to work for Better Homes and Gardens real estate Elliott Coastal Living because of its good reputation, but also due to its great on-going educational program.  We are always introduced and trained to use the latest technologies in the real estate business.  We can also choose to be mentored.  The personnel in the company are very competent and great to work for and they are willing to provide you with the support necessary to give our North Myrtle Beach real estate clients a pleasant experience as they sell or buy their Myrtle Beach area properties.
With my knowledge of the area and all that it has to offer, I can guarantee that you will receive the best information and answers for any questions you may have. Thanks for taking the time to read this and I hope to hear from you soon!