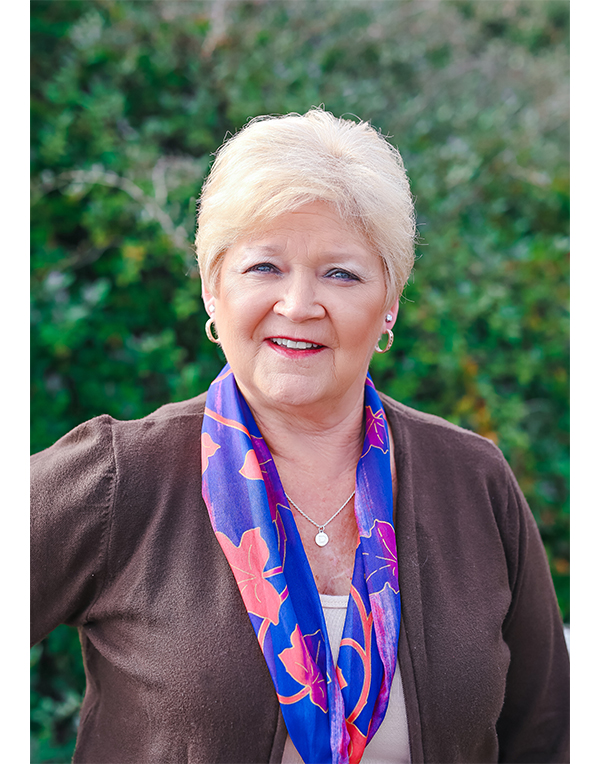 I've had my real estate license since 1986 and am very excited to be a part of a family-owned business with a reputation of good values. My ultimate goal as a beach real estate agent is customer satisfaction. I am an honest and hardworking person who will provide a clear understanding of all transactions for my clients.
Also, in this position, I am naturally self-motivated. I have always enjoyed work, and meeting people from all walks of life. Working in real estate keeps life interesting.
For buyers, I will really listen to what you are looking for. As one of life's bigger decisions, I will advocate for my clients, finding you the best home for the money. I will take the time to walk you through the buying process and give you valuable referrals to lenders, home inspectors and contractors, if necessary.
As for sellers, I will utilize the latest in technology, competitive marketing skills, and our expansive lead generation system through Better Homes and Gardens.
I look forward to working with you on your real estate needs. Please give me a call today!
Danise Stephens 's Listings
Listing Courtesy of BH & G Elliott Coastal Living Main Line: 843-280-5704