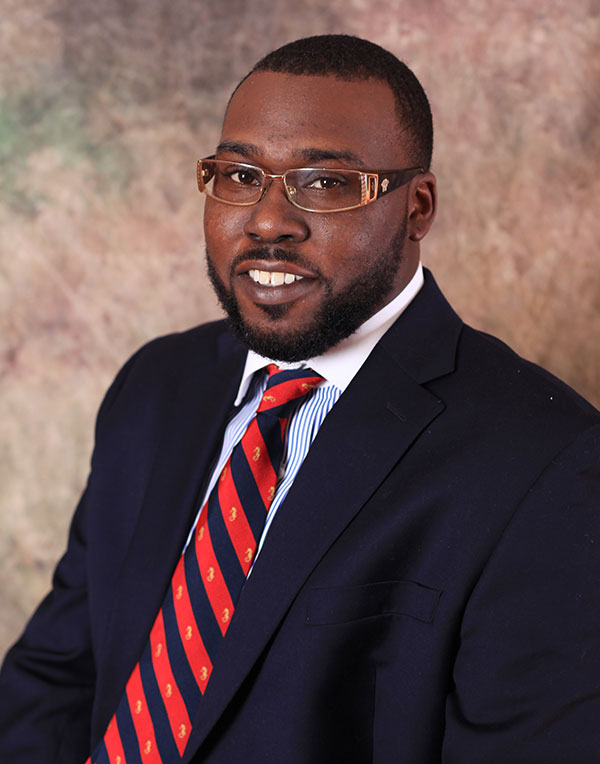 As a Grand Strand native, I have spent my childhood and adult years exploring and appreciating all that the coastal area has to offer. I provide extensive knowledge and insight into the local real estate market as I believe there is no better place to call home.
As a full-time agent, my primary focus is to find you a home in the neighborhood that best suits your taste with the amenities to make your life comfortable or sell your home in a quick and efficient manner. There are actually several reasons I chose to work for Better Homes and Gardens Real Estate Elliott Coastal Living over the other Myrtle Beach real estate agencies.  One is that the Better Homes and Gardens Real Estate branding carries prestige, is a household name and is a well-known national brand.  The name is associated with a sense of comfort and well-being which is exactly what a client wants when they are searching for Myrtle Beach real estate. 
Also, the Elliott's—who own BHGRE franchise—are almost like family, because I grew up around them.  My grandmother used to clean oceanfront condos and other North Myrtle Beach real estate for Senator Dick Elliott.  When I got old enough, I also worked for Elliott Beach Rentals.  The Elliott's are honest and have a good business reputation in the North Myrtle Beach community.
I enjoy the beach culture and beautiful, scenic area where I get to show my clients the ambience of the Myrtle Beach oceanfront condos for sale and homes, as well as the real estate within the cities of Myrtle Beach, North Myrtle Beach and along the rest of the Grand Strand.
With a keen eye for detail and the verve to satisfy each client, I look forward to the opportunity to serve you whether you are buying, selling, or investing in real estate. Please call me today at 843-280-5704. 
Dennis Bellamy 's Listings
Listing Courtesy of BH & G Elliott Coastal Living