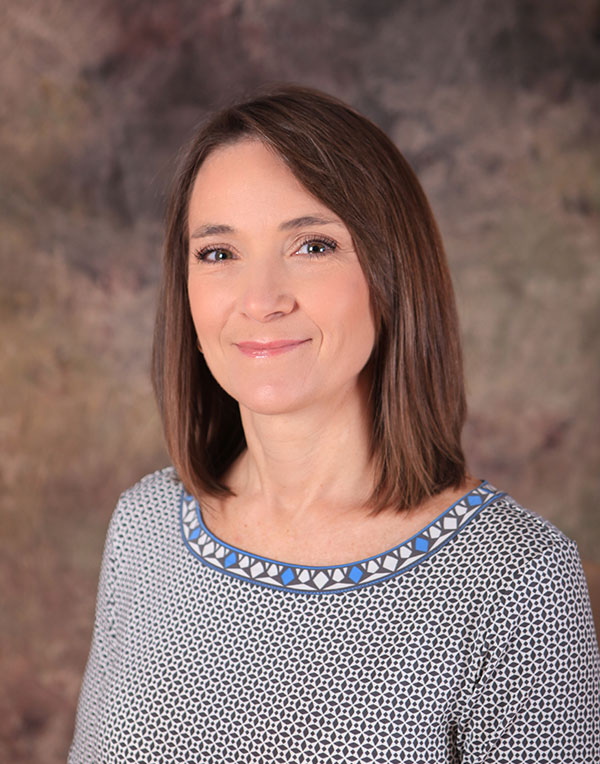 As a North Carolina native—I always dreamed of living at the coast. My husband and I bought a vacation condo in North Myrtle Beach. When we realized we were spending more time here than home, we made our dream a reality. We now live in the Longs community.
I worked as a Labor and Delivery nurse for 23 years, but real estate has always been my first love. I feel just as privileged handing a mother her new born baby as I do handing a new homeowner their keys. My background also helps me relate to my clients, whether they seek Myrtle Beach homes for sale or condos for sale in North Myrtle beach. I pride myself on my honesty, it is just one of my best traits.
When we work together, I will empower you with information and constantly be available for you, so you will be confident when you make decisions. It is my priority to work both sides of the transaction to negotiate your interests.
As your Myrtle Beach real estate agent, I will bring a skill and passion when interacting with my clients. Whether you are first-time home-buyers, newly married and expanding your family, or ready to retire—I understand the importance of this major life decision.
I have 2 amazing sons, Jerrod and Evan, and 1 grand dog, Kilo. My husband and I spend our free time fishing, hunting and enjoying the SC sunshine. We are also active in our community. Thank you for visiting my page and I hope you allow me to make your dreams of coastal living a reality. Please call me today at 843-280-5704.
#2111514 | Single Family Home
Seller's Rep: BH & G Elliott Coastal Living
#2120535 | Single Family Home
Seller's Rep: BH & G Elliott Coastal Living
Seller's Rep: BH & G Elliott Coastal Living