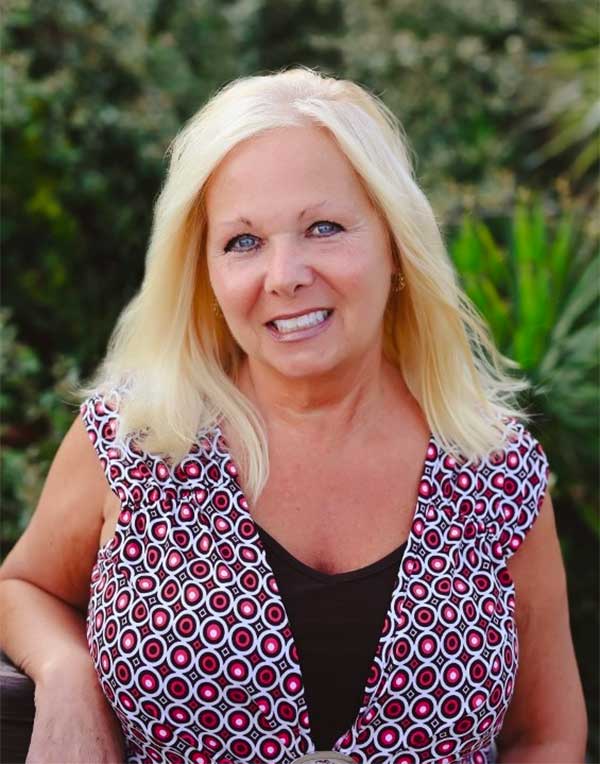 843-280-5704
843-249-2876 fax
845-590-2992 cell phone

sue.kobiela@elliottcoastalliving.com
701 Sea Mountain Highway
North Myrtle Beach South Carolina, 29582
Receive Email Alerts from Me
I moved here about 9 years ago once my daughter made me a grandmother. I'm a firm believer in two things:  Fate and family. Everything happens for a reason and is meant to be. I find myself in an area that is just loaded with beauty and entertainment. When I first moved here, I opened a business called Farm Girl. It was a small farm stand and luncheonette. Though I loved it very much, a role of more importance came into play. I became a full time caretaker for my in-laws.. So, the store closed about 3 years ago.
Now life has brought me new beginnings and new choices. I have always loved to work, help people and strive to make everyone happy. The Better Homes and Gardens Real Estate Elliott Coastal Living is a well-respected company. I am excited about being a part of the team.
I decided to work with Better Home and Gardens Real Estate Elliott Coastal Living because it has a good brand name, and I meet some people that work with BHGRE.  They told me it was a great place to work, with friendly staff and a pleasant work culture.  They also offer a lot of support and additional training that is very beneficial to real estate agents.
By nature, I am always ready to go the extra mile to make the deal happen and keep that relationship open to future transactions. My values are centered around hard work and dedication and I believe it is my level of integrity that sets me apart from many other real estate agents.
I love North Myrtle Beach due to its positive culture in all locations.  After living and working here for several years, I can tell my clients about all the amenities and features of various locations in the Myrtle Beach area.  Whatever my clients are looking for in the purchase of a Myrtle Beach real estate property, I can lead them to it.
I am ready to welcome you the "Home Sweet Home" feeling that everyone hopes to have when making such a huge commitment. "Just let me know and we will roll." Please call me anytime at 843-280-5704.