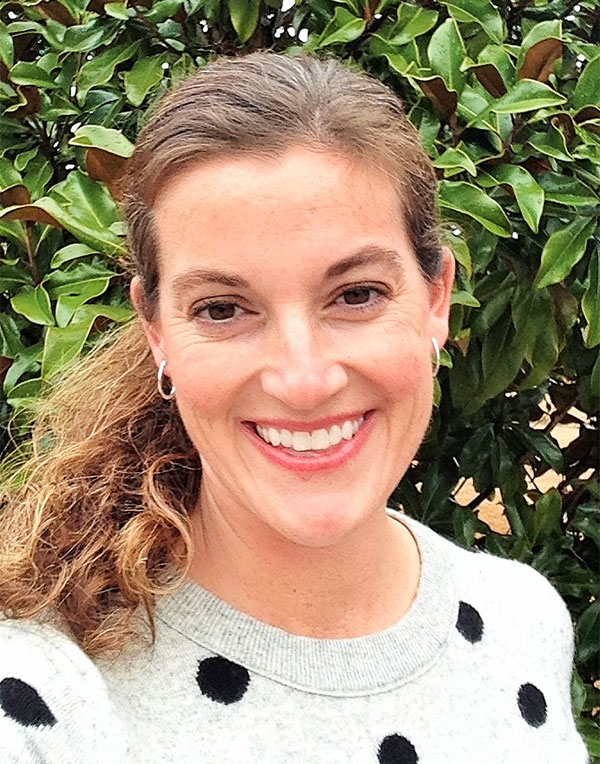 I am a native of the Grand Strand area and am eager to help you buy or sell your property. After growing up in and around the real estate industry along the South Carolina/North Carolina border, I am qualified to help you find the property of your dreams in a timely manner. I am also committed to marketing and selling your property fast.
With a steadfast commitment to excellence, I am highly effective and responsive during all phases of each real estate transaction. My clients can attest to my professionalism, thoroughness, and efforts on their behalf—making the real estate process a pleasant experience.
I chose to be a North Myrtle Beach real estate agent at Better Homes and Gardens Real Estate Elliott Coastal Living for a few reasons.  First, because I grew up in the area and know the Elliott name has a great reputation for real estate in and around the Myrtle Beach area. I also know that Better Homes & Gardens is a national brand that everyone recognizes. With these two together, how could I go wrong? Second, my Mom has been an agent with this team for several years before I came on board. Her great experiences had a great bearing on my choice to join the Better Homes and Gardens Real Estate Elliott Coastal Living team as well.
I believe most people are seeking an agent who will be honest, prompt, and dependable in all aspects of the buying or selling process. I think striving to exhibit these characteristics will eventually pay off with potential buyers or sellers. If you wish to buy or sell with an agent who knows the area, give me a call at 843-280-5704.
Tracy Bryant-Ray 's Listings
Listing Courtesy of BH & G Elliott Coastal Living Main Line: 843-280-5704